DISCOVER THE ADVANTAGES OF VINYL FLOORING
Vinyl floors are a great option for your property!
Indeed, in addition to being an economical solution, vinyl floors are durable and easy to maintain.
Unlike conventional wood floors, vinyl flooring is known for its water resistance, which also makes it a material of choice for kitchens and bathrooms!
Choose from a wide selection of colors, textures and patterns and enjoy its quick and easy installation!
CONTACT US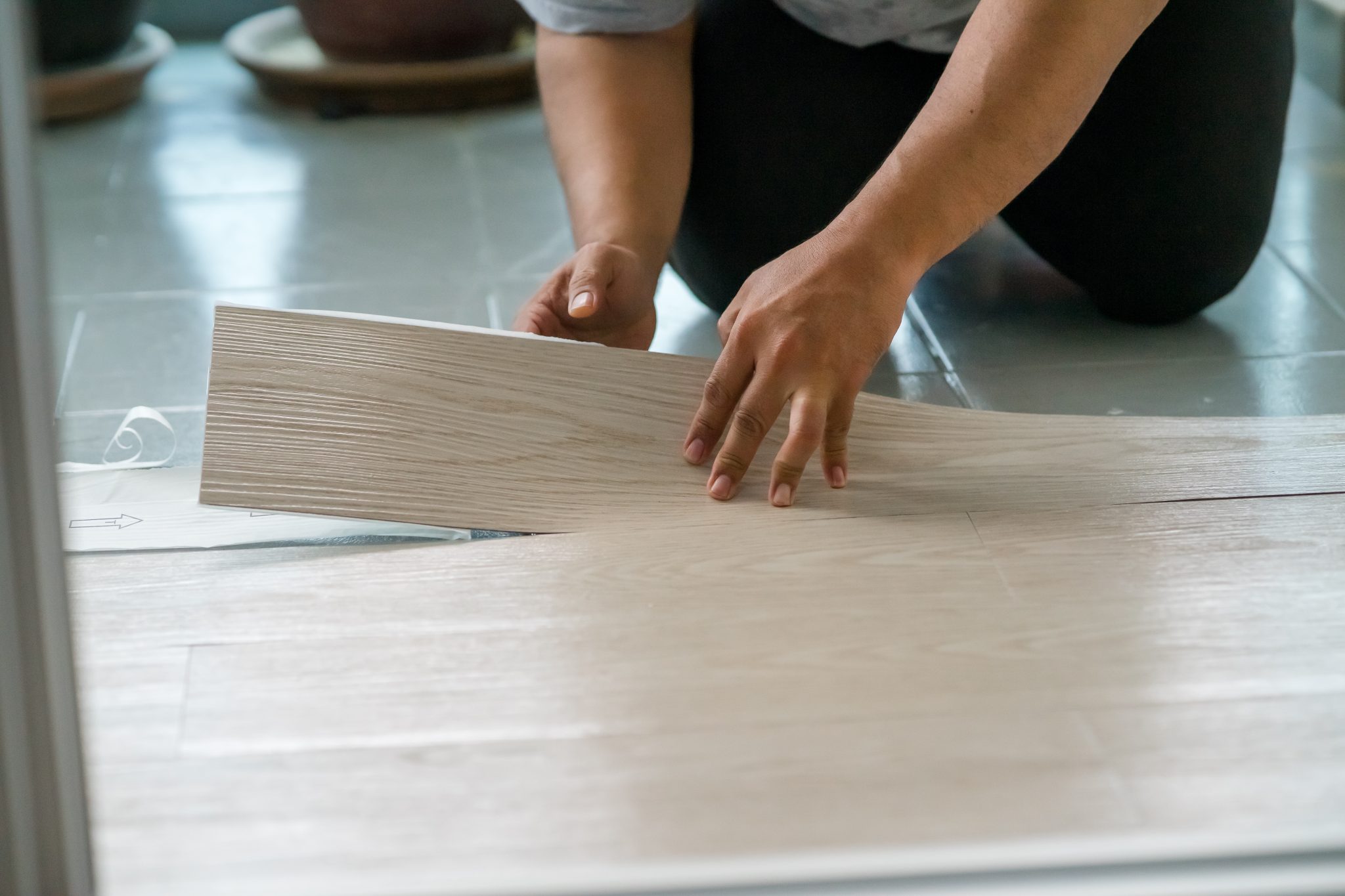 CONTACT US FOR A FREE QUOTE