THE BEST VARNISH FOR YOUR FLOORS
Whether for a new floor or to restore its beauty to an old floor, Planchers St-Hubert offers floor varnishes for all tastes and all budgets. You have a choice of four quality finishes for floor sanding work as well as finishing work.
We only stock the best products from solid brands that have proven themselves over the years, such as Thiroco and Bona. Indeed, we are proud to offer only the best for our customers, which is why we choose our suppliers strictly.
Come see us in store, and our experts can help you choose the perfect varnish for your floor. Indeed, each type of varnish is unique, both in its compatibility with a particular type of wood floor, in its composition, its method of application and, of course, its finish.
For an impeccable result that will keep its "wow!" for many years, trust the professionals at Planchers St-Hubert!
CONTACT US

WRITE US TO GET A FREE QUOTE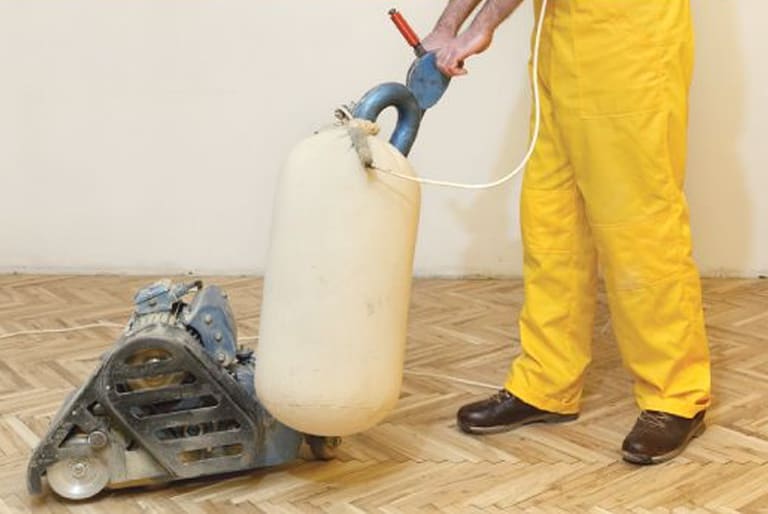 Before considering the total replacement of your floor, it is important to consider all the options available to you, such as sanding and varnishing! Indeed, a total replacement represents a considerable investment, and may not be necessary in some cases.
Thanks to our high quality sanding service, we can restore your floor to its original appearance in no time! With the right tools and the expertise essential to a flawless job, we will be able to give you a floor that looks like new for a fraction of the price of a new installation. The result will surprise you, and it is definitely worth it!
A new-looking floor, without the salty bill of a new floor!